Fast and Effective Storm Damage Repair
We Work With Your Insurance Company, Too
Severe weather can do a number on your home or commercial building. Even the most durable roof and siding can sustain extensive damage when subjected to strong winds, hail, thunderstorms – and worse. Those shingles that get torn off by gusts of wind give rain and melting snow a way to enter your home and cause even more damage: to drywall, furnishings, carpeting and belongings. So can holes in the underlayment caused by wind-driven debris. The punctures left by hail are not as visible as bare spots and holes, but they, too, can make your roof less watertight by stripping shingles of their weather-resistant granules.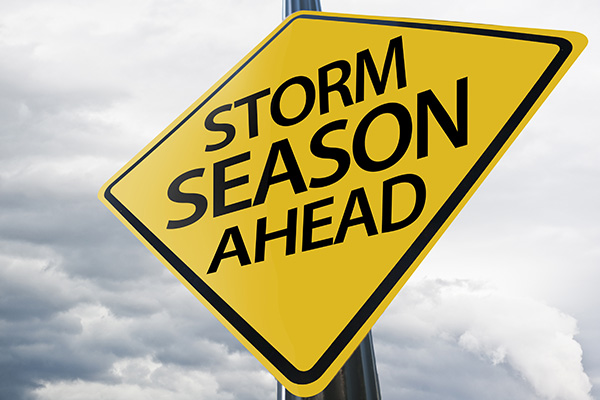 Detached gutters and siding segments also pose a threat to the structural integrity of your home or business. Don't delay storm damage repair. Get it done quickly by the professionals at Modern Roofing of NJ in order to avoid even more serious ramifications.
Concerned about the cost? There's good news. We work with insurance companies to make sure that our customers get their claims filed in a timely manner and get the compensation they have coming to them under their policies.
How Do You Know if There's Damage?
Call Modern Roofing of NJ for a FREE professional inspection. Our pros are able to assess the situation and determine the severity and cause of any damage they find. (That will allow them to provide the right documentation to your insurance company.) You might get a welcome "all clear." Or you will be given details on what is wrong and a free estimate for how much it will cost to fix it.
Contact Modern Roofing of NJ
Get expert storm damage repair that will give you lasting results. Call at (856) 335-5533, or use the convenient online form to schedule a free inspection. You'll get a fast response and the same guarantee of customer satisfaction we offer with all of our services.