For Gutter, Siding and Shingle Replacement
Quality Counts
Homeowners who want exterior home improvements that are long lasting and high-performance need quality materials that are installed by experts. At Modern Roofing of NJ, we provide both. Our installations are impeccable, and we use products made by the finest manufacturers in the industry.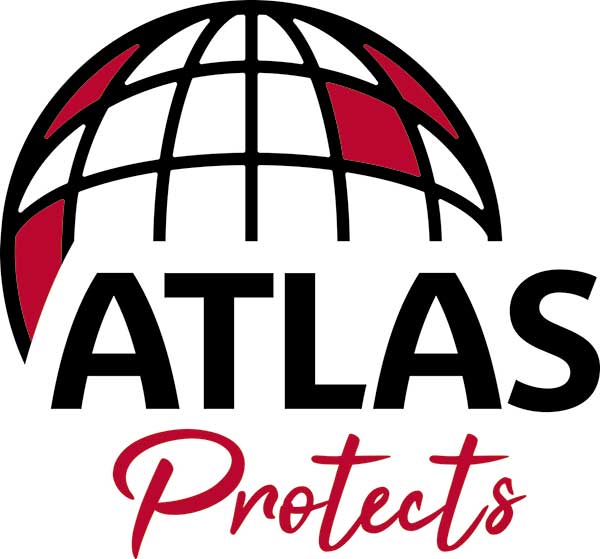 Our experience doing gutter, siding and shingle replacements has taught us that premium is worth the price. Inferior products will need to be replaced more often, thereby costing you more money in the long run. Additionally, you will probably see a welcome decrease in your utility bills because the roofing and siding we install increases your home's energy efficiency.
Atlas Roofing is one of our preferred manufacturers. The company has been developing innovative, technology-driven roofing solutions for more than 35 years. Its shingles, underlayment and ventilation components are designed and manufactured to meet high standards. Atlas Roofing shingles come in a range of richly blended color stories – like Chestnut, Copper Canyon, Morning Harvest, Emerald and Pewter – and prices to fit a variety of budgets. Among its slate, architectural and three-tab shingles, you will find features like:
High wind resistance
Scotchgard™ Protectors that keeps ugly black patches of algae from forming on your roof
Atlas' patented Core4 technology, which helps shingles resist breaking and cracking when exposed to cold temperatures, hail and high winds.
We install gutters that are warp- and corrosion-resistant and siding that resists pests, warping and fading, in addition to being watertight and durable. Even though we don't cut corners when it comes to quality, you will find our prices affordable – and worth it.
Contact Modern Roofing of NJ
Call (856) 335-5533, or use the convenient online form to request a free estimate. Find out more about the gutter, siding and shingle replacement products we use and the value they provide.